Interpreting so smooth
you'll forget it's not the original
Professional interpreting even on highly specialized topics

Conference interpreting equipment available

Can coordinate multilingual teams of interpreters
We arrange everything from interpreters with subject-matter knowledge to interpreting equipment
Whether you are organizing a lecture for 20 participants, a conference with speakers from around the world, or a meeting with your business partners, we can advise you and suggest the right combination of services to meet your needs.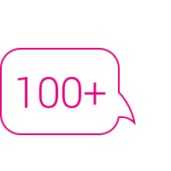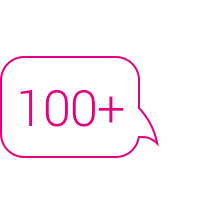 We have interpreted at hundreds of events.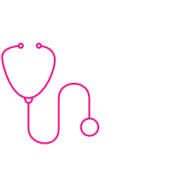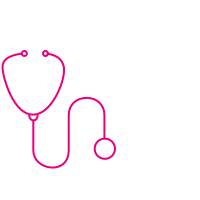 We handle even highly specialized topics (medicine, technology, automotive, etc.).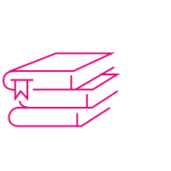 Our interpreters will be fully prepared to handle the language and subject matter.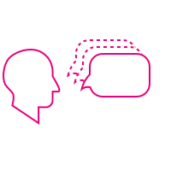 We coordinate event interpreting into multiple languages.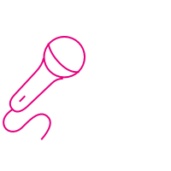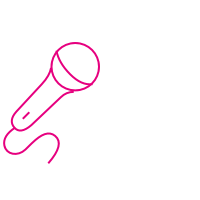 We bring our own conference interpreting equipment so you have one less thing to worry about.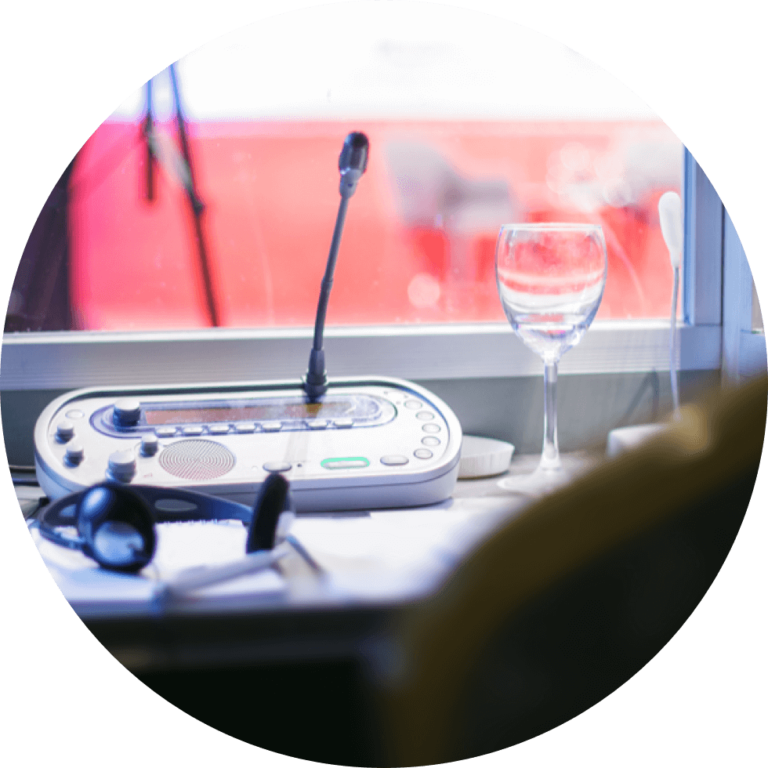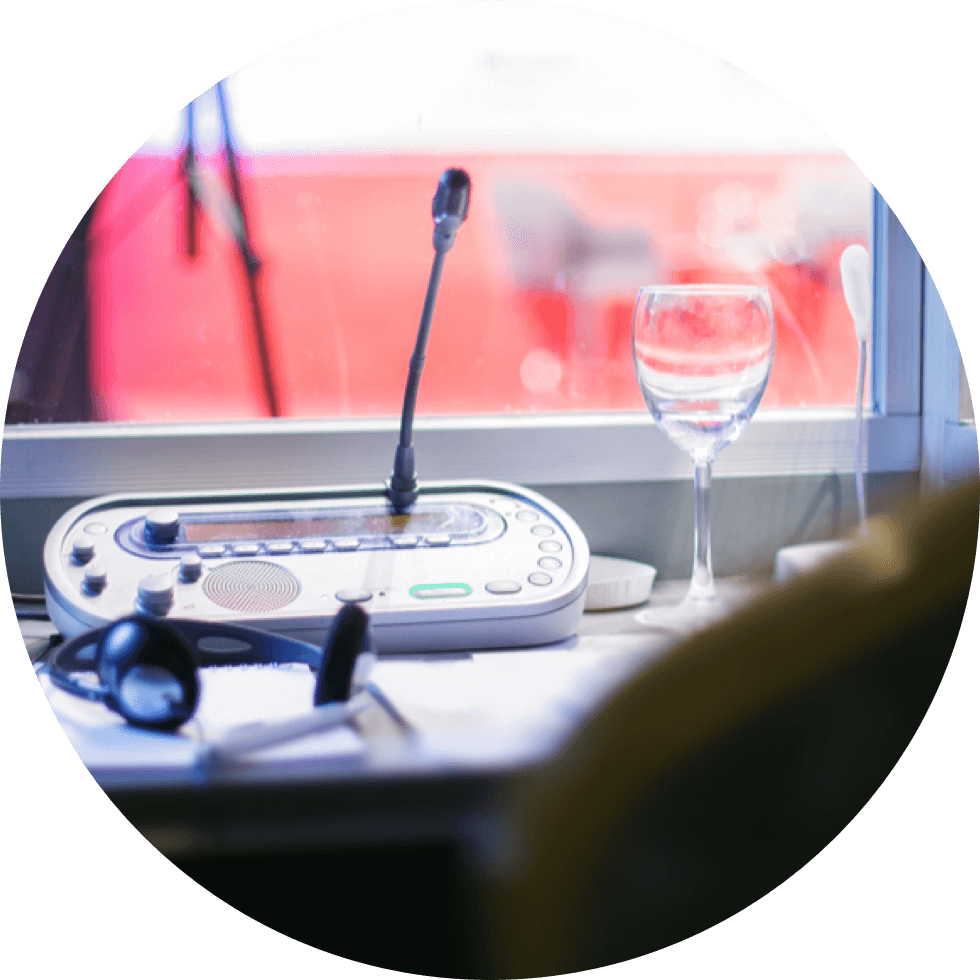 Wherever your audience is from, we speak their language
Languages we interpret: Czech, English, French, German, Spanish, Italian, Russian, Chinese, Polish and other languages on request. We can also arrange for interpreters in less common language combinations.
Investing in high-quality interpreting pays off on all levels:
the language barrier disappears

participants get more out of the event

speakers can express themselves more fully in their native languages
Will your event have Deaf or Hard of Hearing attendees? We can arrange for interpreters into Czech Sign Language or International Sign.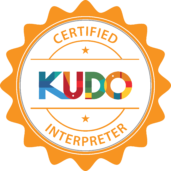 Our interpreters are certified for interpreting video conferences over the platform KUDO.
What topics do we specialize in?
Healthcare conferences and seminars – dentistry (implantology, periodontics, orthodontics, prosthodontics, maxillofacial surgery, CBCT, navigated and guided surgery, dental hygiene, etc.), physiotherapy, psychology, psychiatry and mental health care, nephrology, gastroenterology, cardiology, ENT, aesthetic medicine, natural medicine, and more.

Education, career guidance and counselling, personal development

Natural sciences – chemistry, biology, environment

Scientific and tech conferences, smart tech, transfer of technology, artificial intelligence, digitalization, robotization

Economic and political meetings, international relations, international trade

Marketing, market research, focus groups

European works councils, trade unions, employment relations
We also do written translations upon request. Just send us the original text and we will quote a price and delivery date.
'Kristýna Flanderová is a true professional in her field. We were highly satisfied with her interpreting, as were the audience members and presenters themselves.'
'Ms. Flanderová interpreted for our company from English to Czech at a physiotherapy workshop. She did an absolutely fantastic job during the eight-hour event and her performance was highly appreciated by the participants, including a native English speaker. I appreciated her professional approach in preparation (our event involved highly specialized medical terminology) and at the workshop itself.'
'Ms. Flanderová arranged interpreting from Czech, English and Italian at our professional healthcare conference. The translation was very good, including specialized terminology. We were very happy.'
'Kristýna is a very good interpreter. In 2014 she did an excellent job doing simultaneous interpreting for us at a linguistic conference on sign languages. This is a very new field for us with no settled terminology, yet she managed beautifully and our interpreters from other countries spoke highly of her and her work. She is flexible, an excellent communicator, and a good team player.'
'Excellent interpreting for a lecture on dentistry from English to Czech. The participants praised her work highly.'
'We have always been very pleased with the interpreting and translation work Kristýna Flanderová has done for us. She can handle specialized medical terminology at a professional level and has a pleasant demeanor. We recommend her services.'
'Ms. Flanderová interpreted for us at a panel discussion on the current security situation in the Baltic region. The discussion took place at the Czech Chamber of Deputies and participants included the ambassadors of Estonia, Lithuania and Latvia, Karel Schwarzenberg, Štefan Füle and Luboš Švec. Ms. Flanderová provided consecutive interpreting at the event and did an excellent job. She took everything in stride and gave a fantastic performance even when pressed for time. Communication was smooth and professional before and during the event. I hope we have the opportunity to work with her again. I highly recommend her services.'
'Ms. Flanderová arranged interpreting for our company for a French visitor during the Pragodent trade fair. We greatly appreciate her professional, helpful and friendly approach for the duration of the event.'
'Kristýna Flanderová interpreted for us for one week at Model European Union 2014, a simulation session of the European Parliament in Strasbourg. She was chosen for this position out of a pool of many applicants, and we were more than satisfied with her interpreting for the whole event. Kristýna has a good understanding of European issues, arrived thoroughly prepared, and combined her subject-matter knowledge with her interpreting skills to provide a very high-quality performance. Her overall conduct inside and outside the booth was highly professional, so we are happy to recommend her to others.'
'Already several times Ms. Kristýna Flanderová has performed valuable services as excellent interpreter of lectures and during demonstrations at various exhibitions. She was able to very quickly adjust to the range of specific areas of activity, in our case the dental thermoforming technique. Even over a period of several stressful exhibition days her translation service has been of the same high quality. But not only for this reason we enjoy working with Ms. Kristýna Flanderová, she is above all a very pleasant and friendly person. We can highly recommend her and are looking forward to take advantage of her services also in the future.'
I am a conference interpreter with Czech, English and French as working languages, although I also speak Spanish, Slovenian and Portuguese.
I have interpreted at hundreds of events ranging from small training sessions to international conferences. I have worked as a freelance interpreter since 2012, regularly interpreting in the Czech Republic and other countries, and in that time I have developed a network of professional interpreters and translators in various languages and fields of specialization.
In 2020 I started an interpreting agency, KF konference, so that I could offer my clients a wider array of services – more languages, more specializations, and coordinating multilingual interpreter teams.